Testing…
Very glad to see Discourse* on here too. Has always seemed (to me) to be easy to use.

Excellent! Good decision!


This is awesome!



Hi! To find out what I can do, say @penelope display help.
@penelope fortune
post must be at least 20 characters
Don't count on it

nice they're here too. Love the pramis.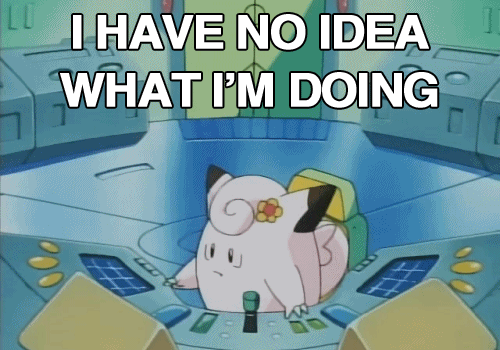 Ahoy, it works! 20 characters is the minimum so here is some more characters
I tried to kick the tyres on my bike, but I was too tired.
No, that doesn't really work in text, does it? Never mind.
Does your reply improve the conversation?
No. Absolutely not. Sorry.
Yes, Fig. I still had that laying around but haven't used it since trying it out. I actually forgot what it was for. Sadly, the development seemed to have stopped a while back.
I'm here for the discourse, of course.

Logging in feels like magic, one moment I'm spam clicking because I don't even see a loading sign (the spinner where the favicon is?) and the next I'm logged in. Wild

Time to go find a nice app, just using the PWA for now
Trying from the discourse iOS app and it seems to be working. Woohoo!
Yeah, I'm super happy with the SSO process (especially that I was able to figure it out and code it up without much fuss)! It's very slick.
Discourse is amazing. Some of the best discussion on the web happens in Discourse.
Hello! I just want to try it. This is going to be great, thanks @adam!